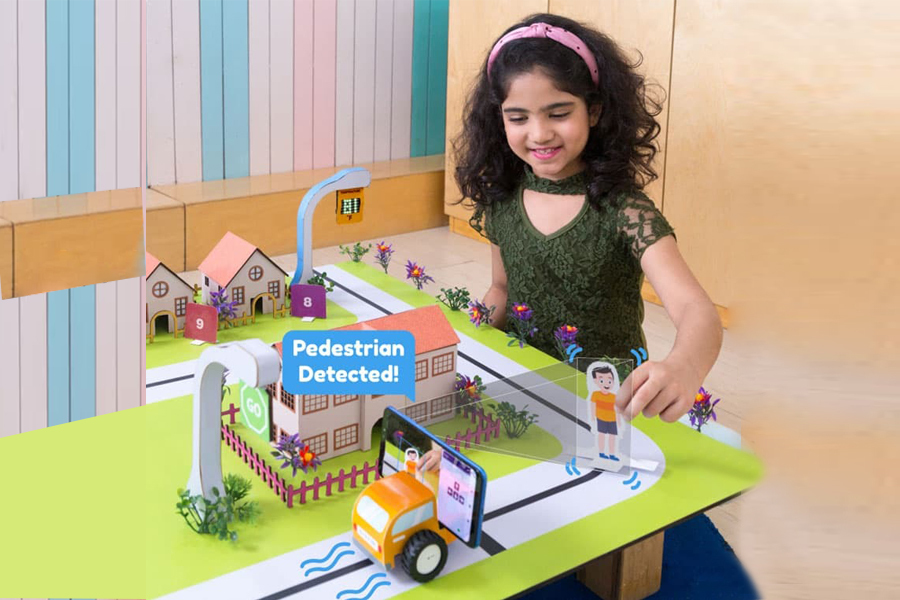 Tata ClassEdge ThinkEdge Labs aims at enabling schools towards creating an ecosystem to foster learning, creativity, and innovation in Coding, Artificial Intelligence, Machine Learning and Robotics which is aligned with CBSE Skill Subjects and NEP 2020.
Share your contact details and we will call to explain our product features and benefits.
* By clicking Consult Today, I agree to receive call and communication via SMS, email and WhatsApp by Tata ClassEdge.
Tata ClassEdge has been providing instructional e-learning curriculum and technology solutions specifically created for Indian schools, teachers and students since 2011.
Curriculum Solutions
Technology Solutions
Lab Solutions
Value Added Services
Curriculum Solutions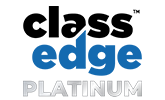 ClassEdge Platinum
ClassEdge Platinum by TataClassedge is a powerful product, tailormade with features such as integrated digital content, whiteboard, widgets and much more for the benefit of teachers and students.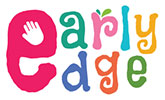 Early Childhood Education Curriculum
Early Childhood Education is an expertly designed three-year pre-primary curriculum that enhances the natural curiosity of children.
Imprints
Tata ClassEdge Imprints brings together the best of both – Pedagogy and Digital Technology. Imprints is a textbook series that builds skills effortlessly in young learners.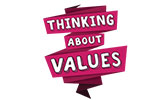 Thinking About Values
Designed for grades 1-8, 'Thinking About Values' is based on the National Curriculum Framework. The solution includes a series of age-appropriate, visually rich textbooks and digital content, which will help young students make informed ethical decisions in real life contexts.
Technology Solutions
Lab Solutions
Value Added Services
As a teacher, I find Tata ClassEdge products most helpful not just for me but also for students as a learner. Being a language teacher, I regularly need quality study material for literature, grammar and writing skills which are available on Tata ClassEdge and that has been really helpful to me.
Tata ClassEdge is an integral part of teaching and learning at Delhi Public School, Indore. It aids the teachers in explaining the concepts vividly. It is especially useful to Science, Match and Social Science teachers till Class X.
We, at Vidyanchal High School are privileged to be associated with Tata ClassEdge. We have been benefiting by the ClassEdge advantage for the past three years. Tata ClassEdge content was extremely useful in making our classes interactive and interesting during online classes in lockdown. After offline school began, the same support in the form of flat panel boards has been at our disposal. We are getting very good response from our students.